The Watchmen are dedicated to adoration of Christ in the Blessed Sacrament.
These souls are called to prayer and a hidden warfare of expiation and intercession.
Our Lord is waiting for brave souls set aflame with the fire of Divine Charity to draw near to Him in his Eucharistic Presence and beg for the conversion of poor sinners and the purification of His Church and Our Country.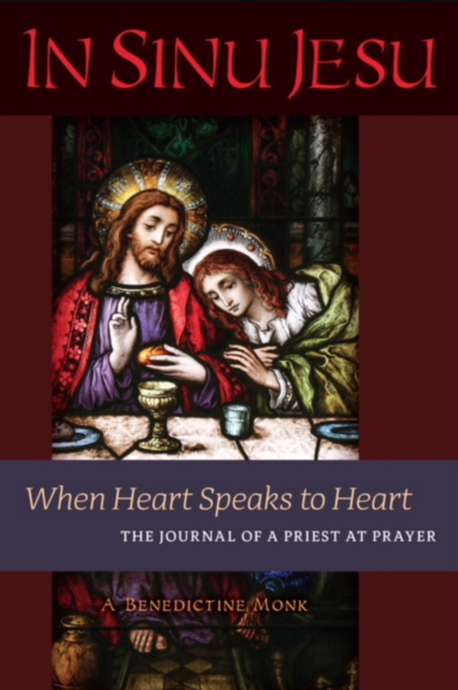 When Heart Speaks to Heart—The Journal of a Priest at Prayer
- A Benedictine Monk

"In Sinu Jesu recounts the graces experienced in the life of one priest through the healing and strengthening power of Eucharistic adoration. At the same time, it issues an urgent call to all priests - and, indeed, to all Christians - to be renewed in holiness through adoration of the Most Blessed Sacrament and consecration to the Immaculate Heart of Mary, Mediatrix of All Graces."
- His Eminence Raymond Leo Cardinal Burke