Special Forces
"I ask greater sacrifices of the most favored and beloved of my children."
- Our Lady of All Nations
Our Lady's Special Forces are made up of those souls who dedicate themselves completely to the Blessed Mother and commit to engaging in the spiritual combat through offering hidden sacrifices in addition to a foundation of (1) Marian Consecration, (2)The Brown Scapular, (3)The daily Rosary, and (4)regular holy hours of adoration before the Blessed Sacrament. 
The special forces soldier should seek to offer little sacrifices throughout the day remembering that he or she is not called to a few acts of piety but rather to a new way of life. This way of life should lead the soldier into deeper prayer and the fervent desire to grow in holiness every day. 
 
Special Forces Commit To:
Battle with Heaven's weapons: The Rosary & The Brown Scapular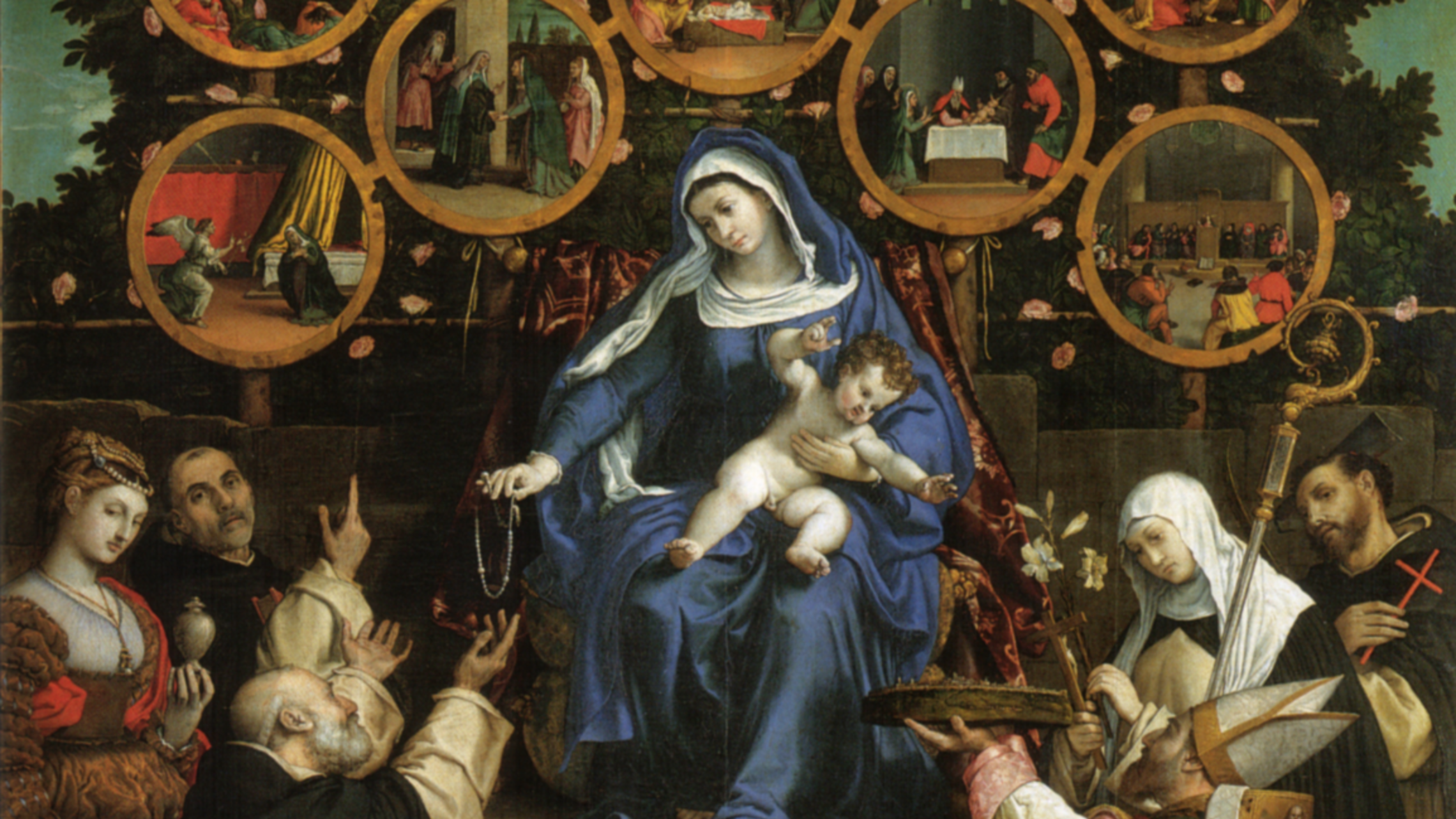 Reparation and Intercession before the Blessed Sacrament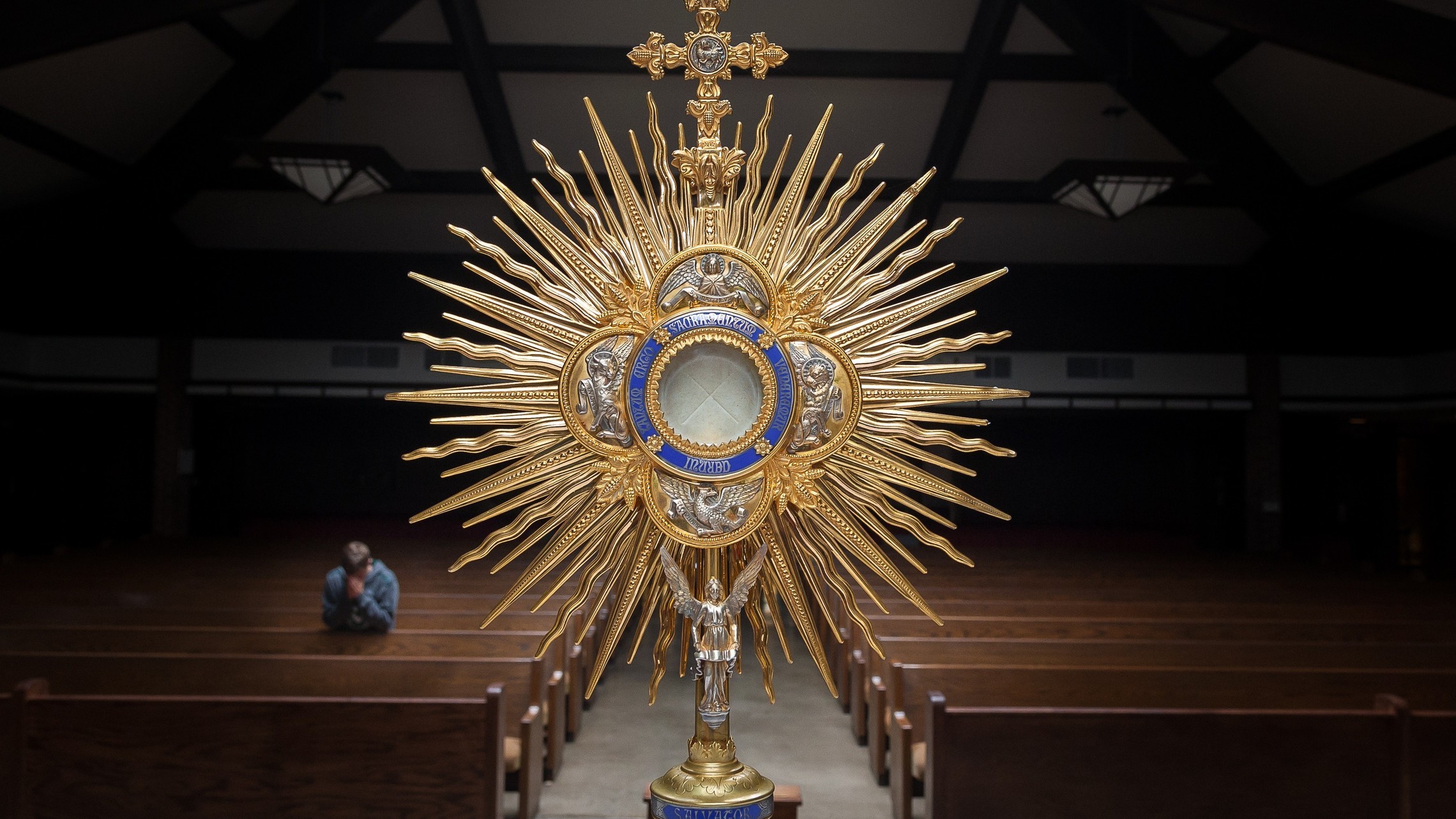 Belong to entirely to Our Blessed Mother, the Queen of all Hearts