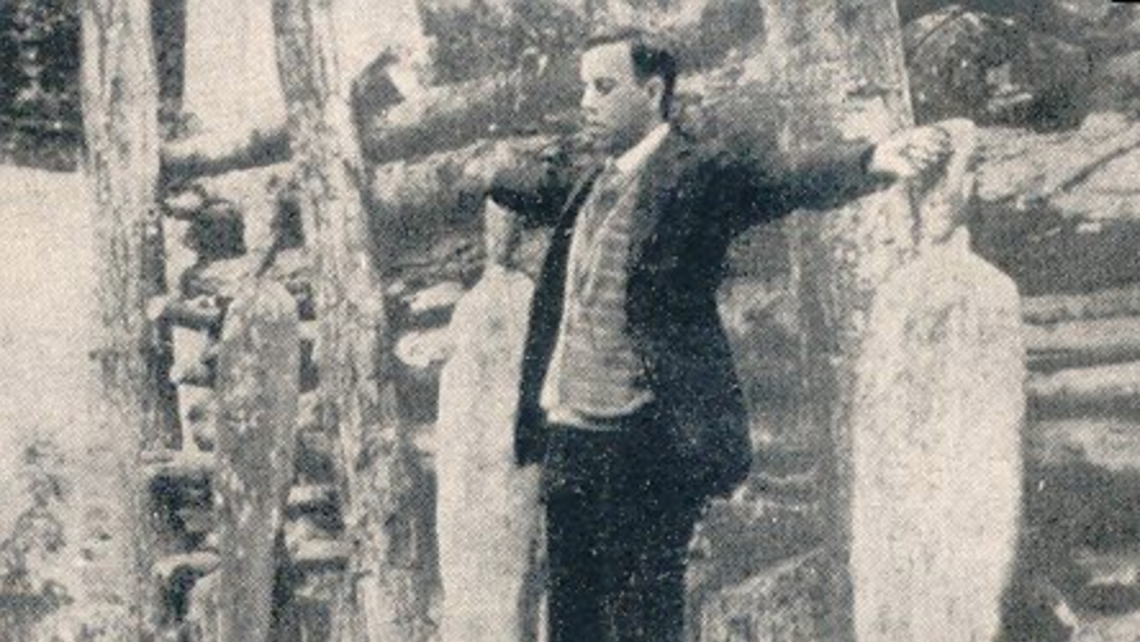 Blessed Miguel Pro (pictured above) reminds us that many in our own age have been called on to suffer persecution and death for the sake of the Love of Jesus Christ. Blessed Miguel Pro, Pray for us!
Join us in February for the Novena to the Holy Face of Jesus. Join the fight, the time is short! 
Watch this meditation on the Holy Face devotion.
January 31, 2019 - 2:55pm