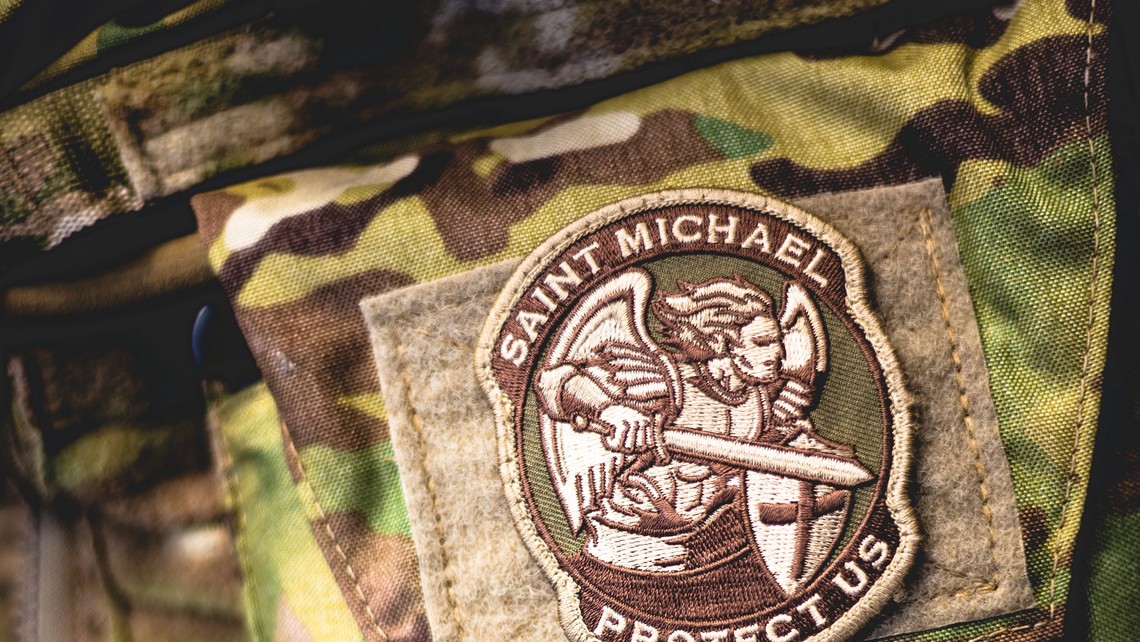 Start this month with our daily reading plan
In the month of January we recommend prayerfully reading Part One of the Introduction to the Devout Life by St. Francis de Sales.
It can be read for free online both here and here.
Consider setting aside a few minutes, in the morning if possible, to read each short chapter (about a page per day). But most importantly read it slowly and reflect upon what the great Saint is saying. Consider his words in the presence of God and ask Him for the grace to grow in holy devotion every day. May God bless us all in this new year with a fervent desire to please Him and with a deeper love of Our Queen and the model of all Devotion.
Mary, Mediatrix of all Grace, pray for us!