Pray and Fast for America is a grassroots movement initiative for 2020. It consists of 365 days of masses, prayers, and fasting for our Government Leaders, Families, Country, and for the purification and healing of the Church.
But we can't do this critical work alone...
Please prayerfully consider supporting the movement and help us to unite the prayers and sacrifices of all who love and serve our Blessed Lord for the sake of our world and future generations.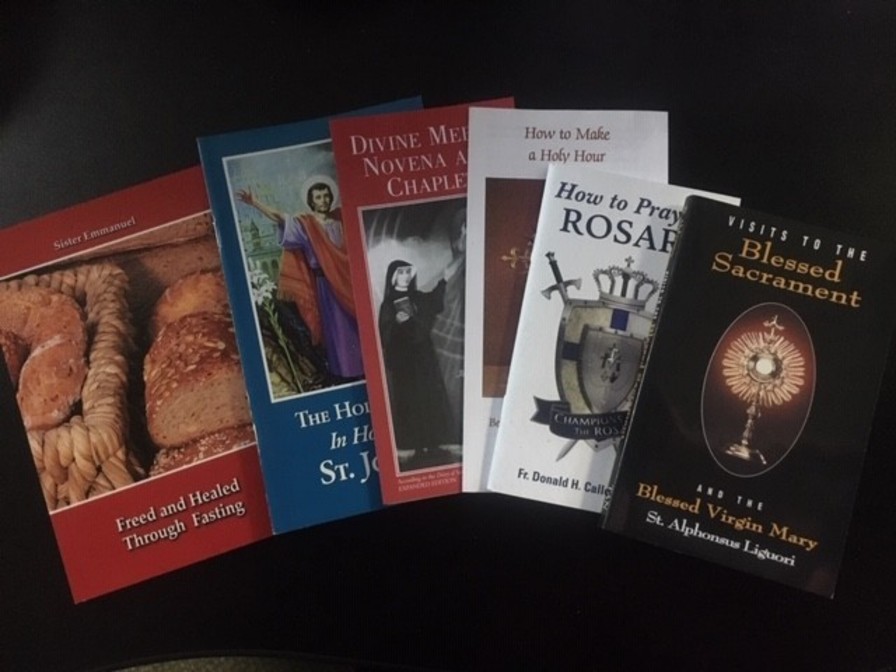 Supporters who make a pledge of $40 per month will receive The Prayer and Fasting Packet, including booklets on the Rosary, Visits to the Blessed Sacrament, How to Make a Holy Hour, Freed and Healed through Fasting, Divine Mercy Novena and Chaplet, The Holy Cloak in honor of St. Joseph.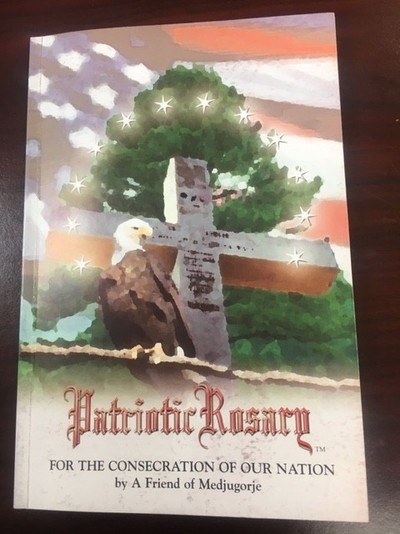 Supporters who make a pledge of $25 per month with receive The Patriotic Rosary handbook.
Supporters who make a pledge of $10 per month will receive by email a digital article entitled "Devotion to St. Joseph: A Lifeline In Troubled Times" - by Fr. Joseph Esper